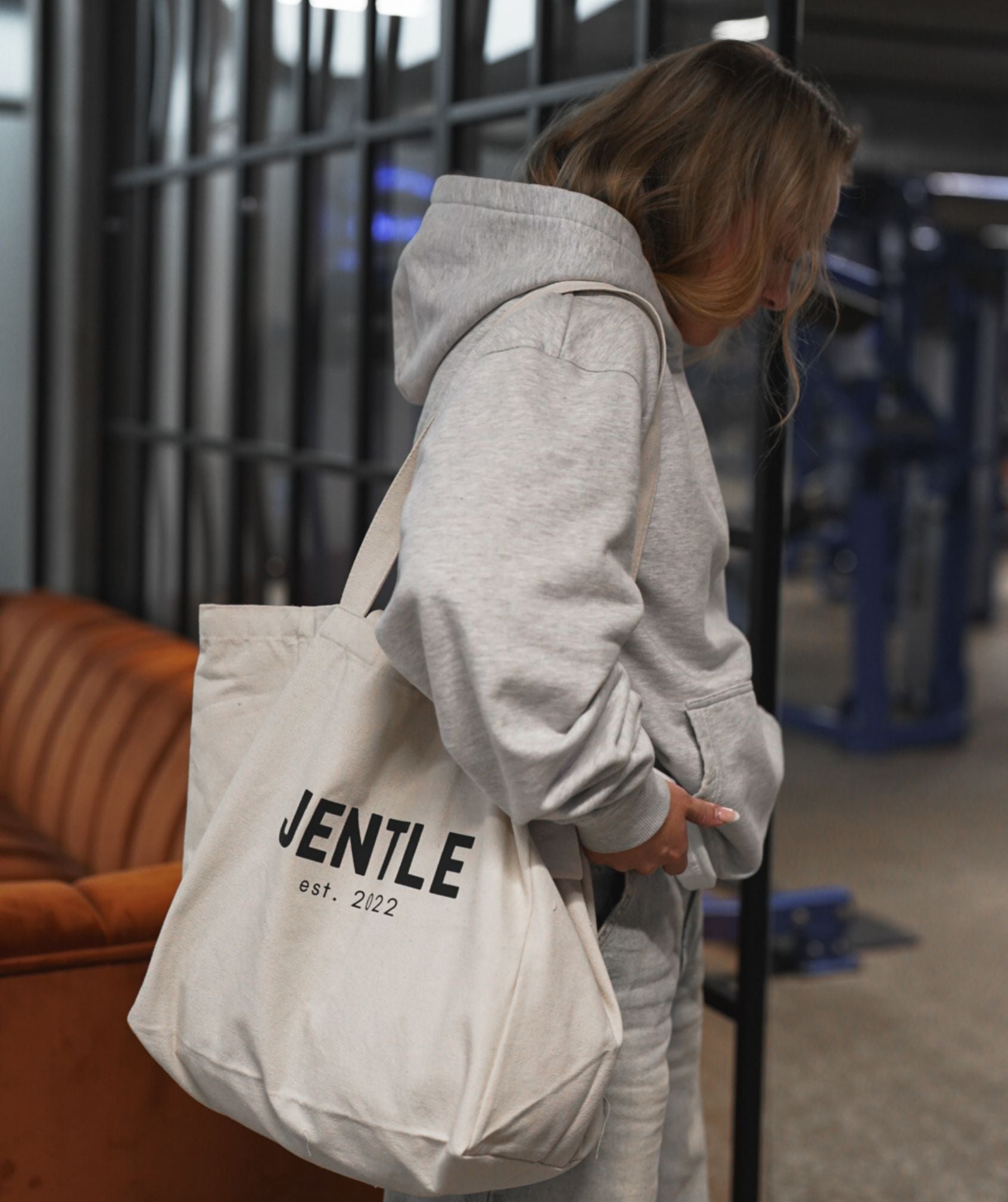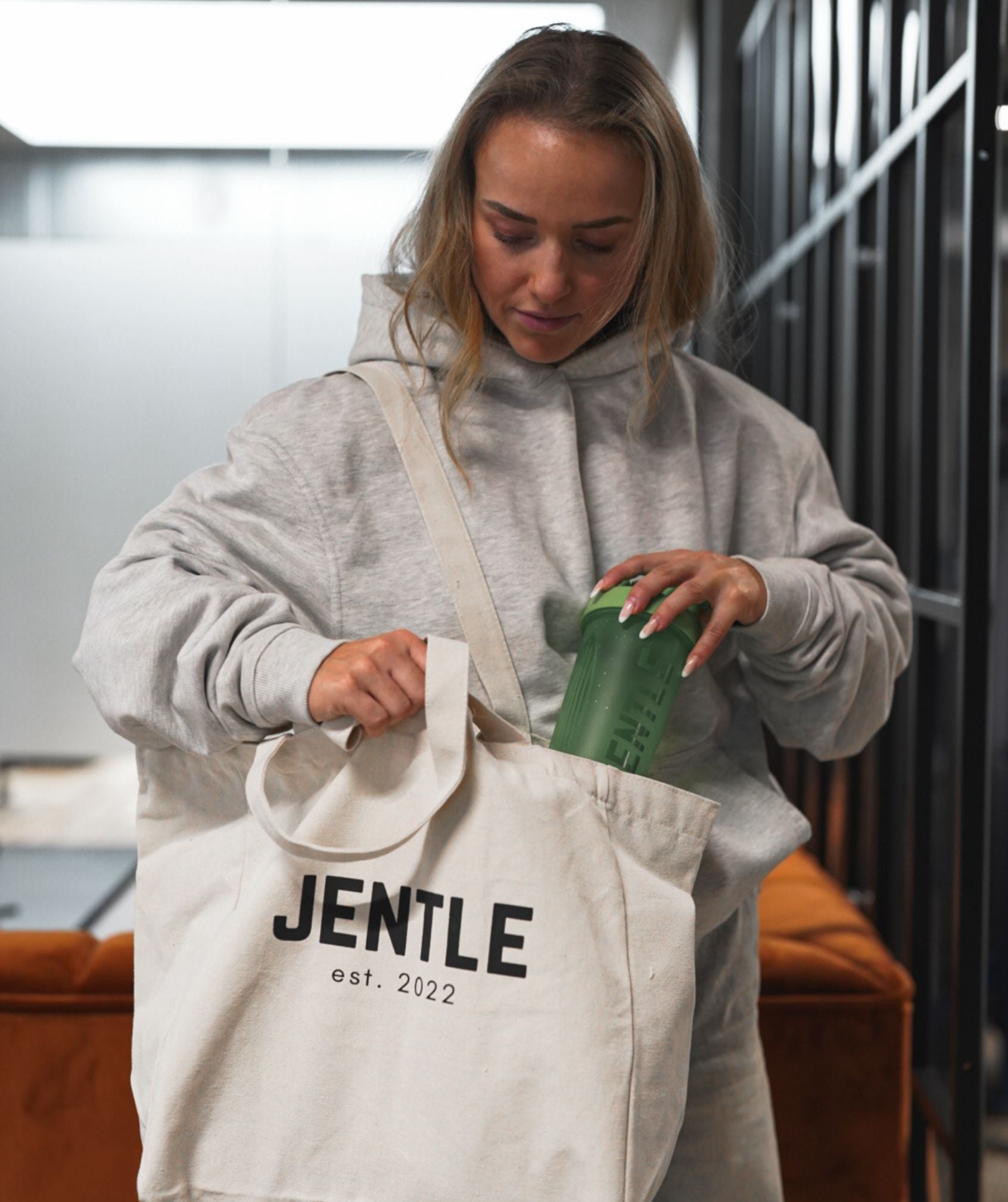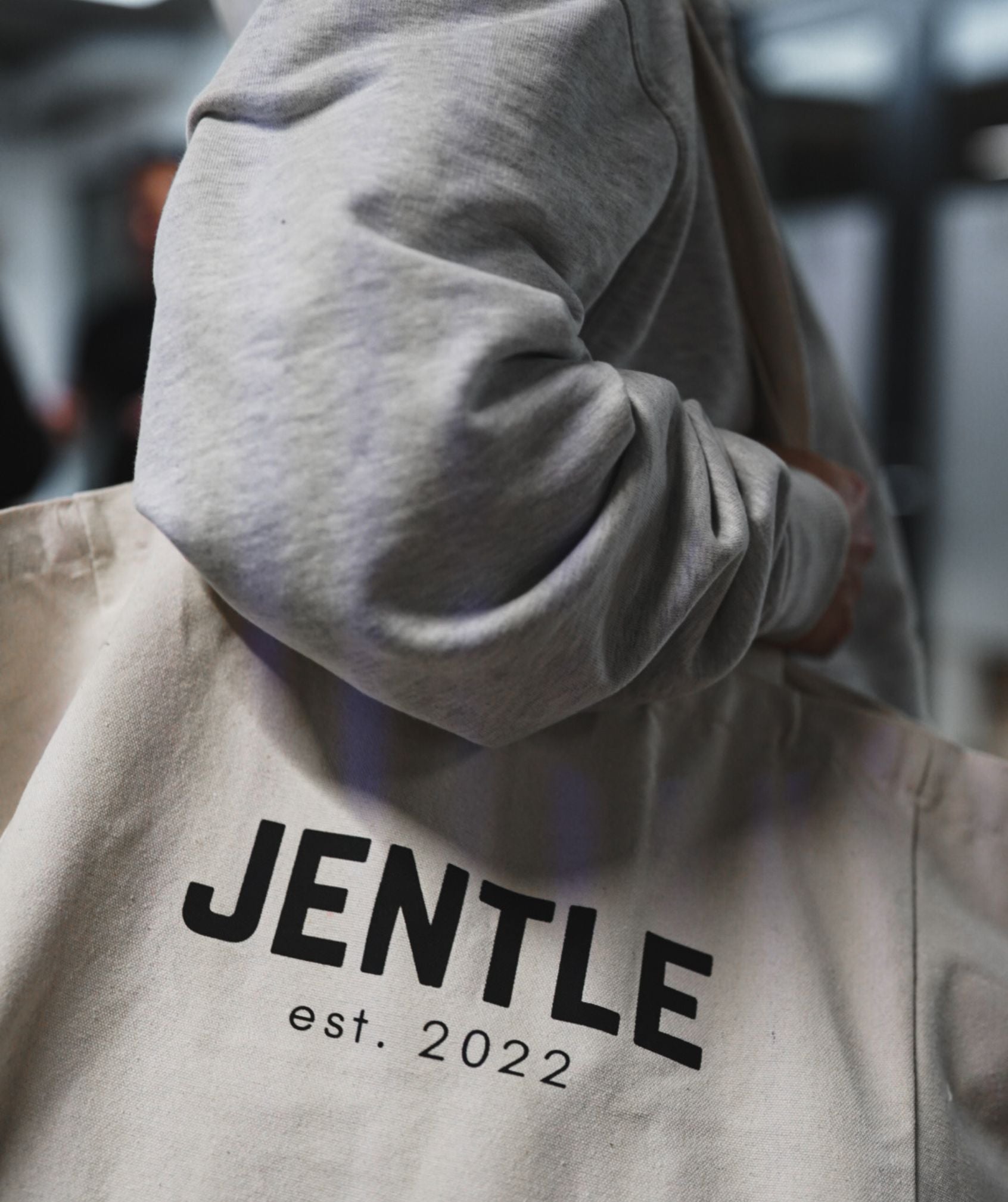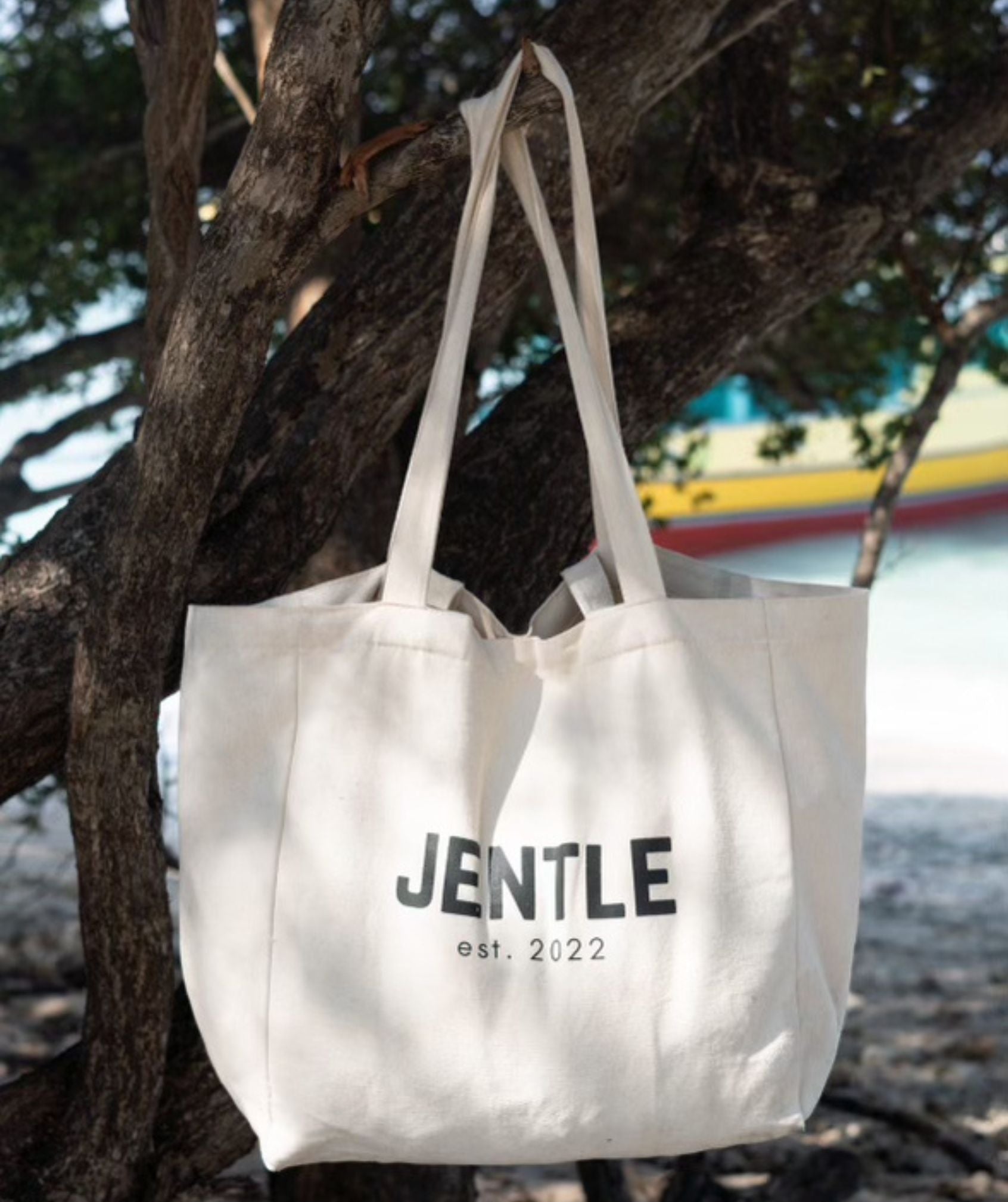 Original Tote Bag (Black)
---
Size: 37*37*20 cm

Details:
✓ Interior pocket for your keys
✓ Magnetic closure
✓ Shoulder straps and handles


Jentle's tote bag is the ultimate companion for training, beach trips, everyday use and even for a spontaneous shopping trip! It's spacious and stylish, so you can easily carry everything you need. Whether it's workout clothes, beach gear, groceries or your favorite things, the bag gets the job done. It also adds a little extra style and practicality to your everyday life with its smart design and durable materials. No matter where you take it, this bag helps you organize your activities and make them better.
Not suitable for machine washing. Care Instructions: Hand wash only in cold water (maximum 30°C). Do not tumble dry. Do not iron. Gentle wash recommended.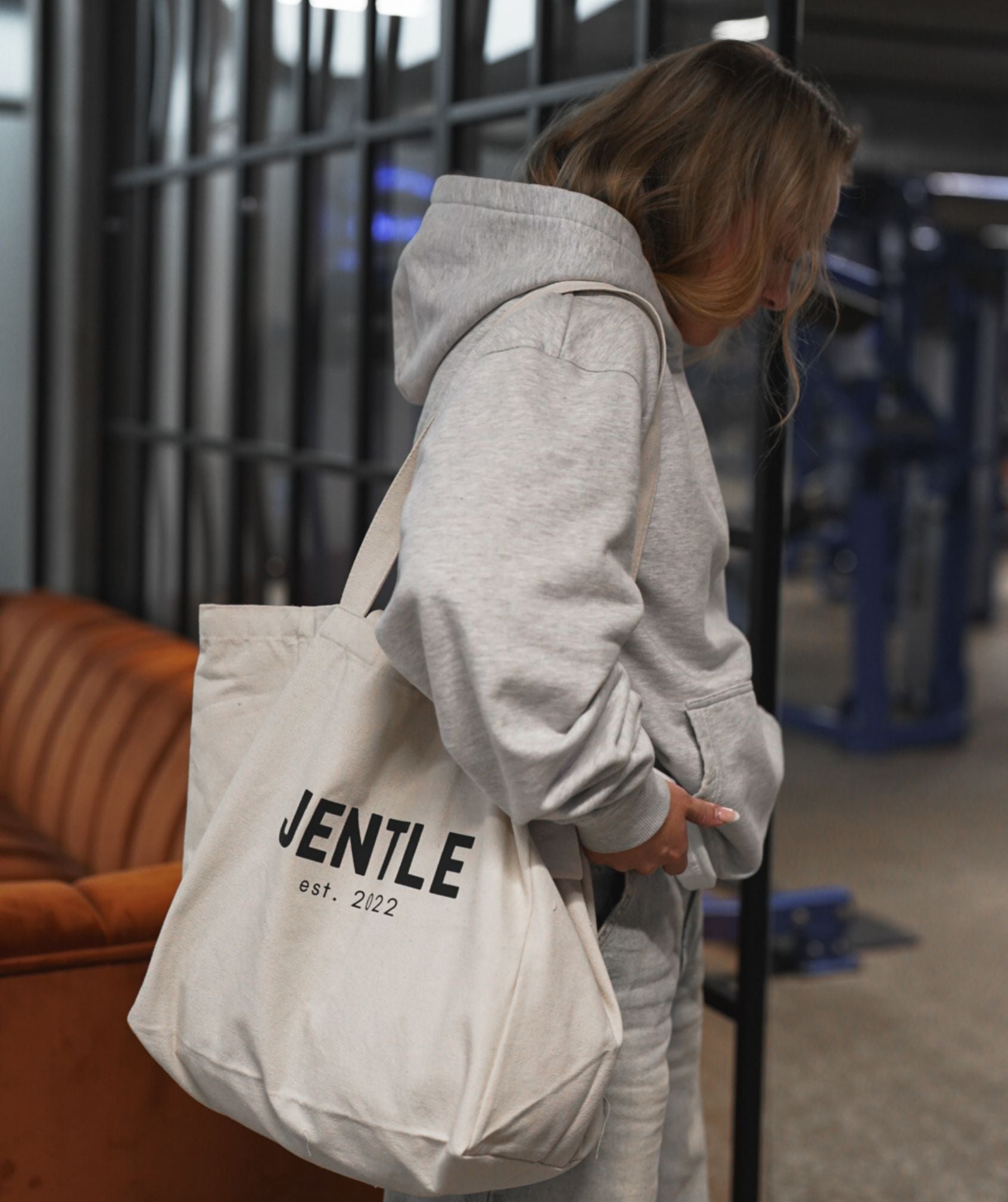 This product has no reviews yet.